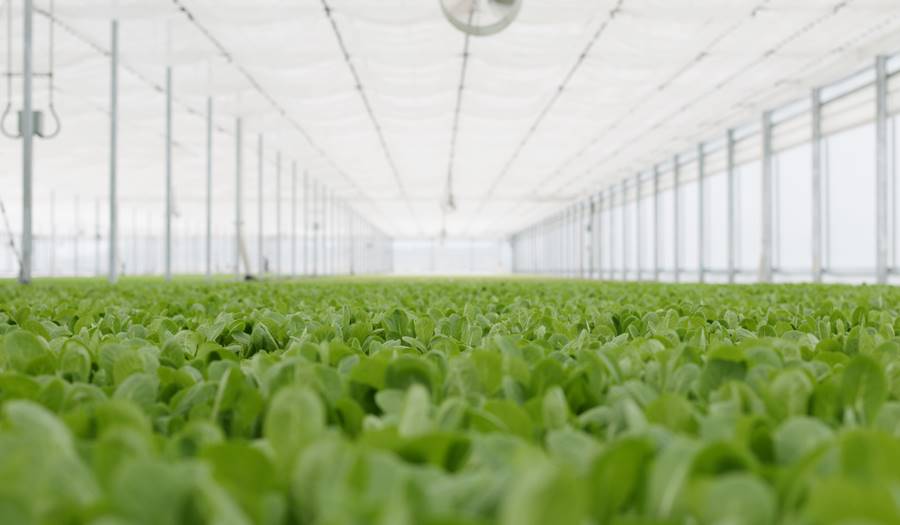 Green Life Farms Successfully Completes Hurricane Preparedness Exercise
9/10/2019
Lake Worth, FL (September 10, 2019) – As Hurricane Dorian threatened Florida with a potential Category 5 storm, Green Life Farms voluntarily exercised its Hurricane Preparedness Plan as an opportunity to test its adverse-weather strategy prior to commercial operations.
The facility was specifically designed and engineered to withstand severe weather situation.  Green Life Farms also developed a comprehensive Hurricane Plan to limit possible storm damage to the greenhouse, and minimize interruption of service to its customers.  The storm's threat offered an opportunity to test Green Life Farms' Hurricane Plan.
The operations staff flawlessly executed a series of tasks designed to optimize all areas of the facility for a major weather event.  Seeding and germination ceased, and floating rafts were removed from pools. Rafts were then washed and sanitized to be ready to resume production.
Now that the storm has passed, Green Life Farms is back in operation, seeding and germinating baby leafy greens.  The quick crop cycle, which goes from seed to harvest in as low as 16 days, makes for a quick turnaround in production.
The Green Life Farms team is keeping all those affected by Hurricane Dorian, including those in the Bahamas, in its thoughts.