Clean Greens Grown Here
We grow our produce using sustainable farming practices – for the freshest, cleanest hydroponic lettuce, with no GMOs, additives, or contaminants.

Our innovative farms use renewable energy as much as possible – keeping our environmental impact small.


We harvest year-round – so you can enjoy premium-quality produce, grown locally.


Our commitment to our community is at the forefront of our business.
Modern farming done right.
Our farms operate with old-fashioned principles, combined with modern techniques, to give you the freshest, most flavorful, and cleanest produce available – with minimal environmental impact.

Green Life Farms uses sustainable agriculture to grow better produce, more quickly, while using our natural resources responsibly.  

Responsibly
Produced
90% Less Water
Sustainable Agriculture

Naturally
Clean
 Non-GMO
No Additives

Greenhouse
Grown
Hydroponically Grown
Controlled Environment

Fresh &
Local
Premium Flavor
Superior Freshness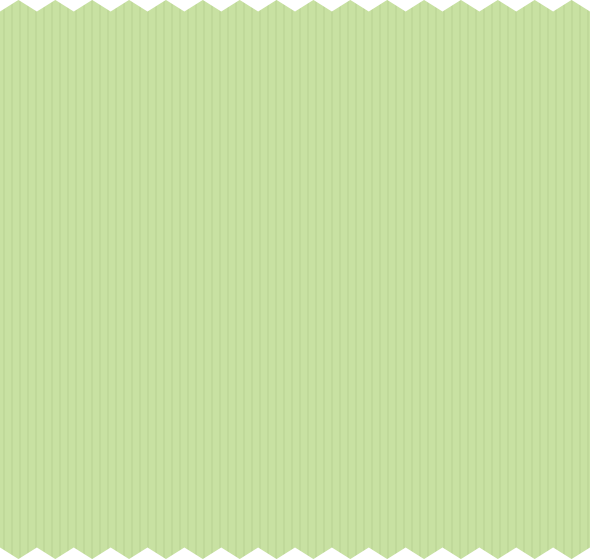 Our Produce
We believe in the beauty of simple, sustainable, wholesome food. Our baby greens are pesticide-free, keeping them fresh, clean, and flavorful. And since we grow hydroponic lettuce, it stays fresher longer, creating less waste and more value.

Baby Arugula

Baby Romaine

Farmer's Blend

Baby Kale
Farm to Table
We believe in the simplicity of clean, fresh food, grown by trustworthy neighbors, and delivered locally at the peak of freshness.
Interested in trying our fresh hydroponic lettuce?