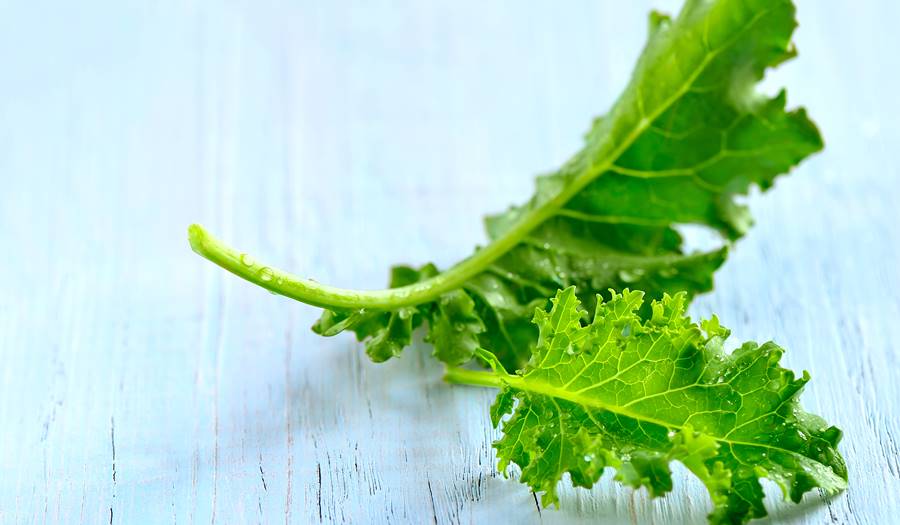 Green Life Farms Joins CEA Food Safety Coalition
7/17/2020
Lake Worth, FL (July 17, 2020) –Green Life Farms, an innovative commercial-scale hydroponic grower in Lake Worth, joined CEA Food Safety Coalition. Green Life Farms adds to the distinguished company at CEA.  Led by executives from Bright Farms, AeroFarms, Little Leaf Farms, Revol Greens, Bowery, and Plenty, the organization works to keep consumers safe from foodborne illness.
CEA Food Safety Coalition is an independent and member-governed organization whose membership is comprised of controlled environment leafy greens growers who subject their production processes to external audit. Its goal is to keep people safe from foodborne illness. The Coalition was established to develop credible, strong, and appropriate food safety standards; educate consumers and regulators on controlled environment growing; and communicate the value of controlled environment agriculture.
Coalition membership allows GLF to work directly with other controlled environment leafy greens producers to develop food safety standards and share the importance of controlled environment agriculture.  GLF also gains access to the Coalition's advocacy, education, training, and communications resources.
Green Life Farms' process combines technology with agricultural best practices to grow premium baby leafy greens.  Its flavorful produce is cultivated without soil in clean, nutrient-rich oxygenated water, using natural sunlight and airflow in state-of-the-art greenhouses. The greens are harvested hands-free and packaged in a controlled environment to create the freshest, cleanest greens all year round.  Green Life Farms grows approximately 700,000 pounds of premium leafy green produce annually in Lake Worth, with more Farms in the plans.