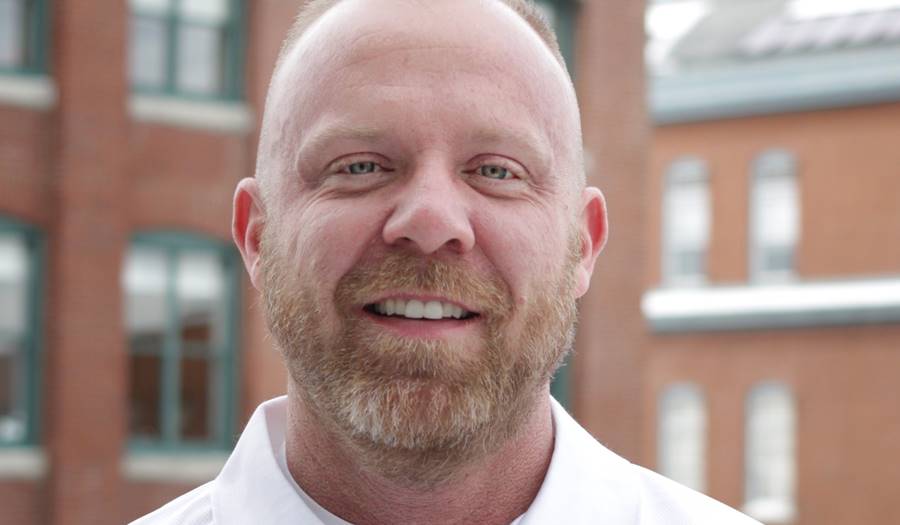 Green Life Farms Hires Greg Graft as Head Grower
1/28/2019
Industry veteran brings more than 15 years of experience growing produce in indoor hydroponic greenhouses to team.
Lake Worth, FL (January 28, 2019) – Green Life Farms, the state-of-the-art hydroponic produce greenhouse under construction in Lake Worth, FL, has hired Gregory Graft as its Head Grower. Graft will play a significant role in helping the organization prepare to begin commercial operations in 2019. Green Life Farms is slated to be one of the largest indoor hydroponic produce growers in the southeast.
"Gregory is a seasoned expert in all aspects of the hydroponic industry," said Mike Ferree, Vice President, Green Life Farms. "His 17 years of hands-on experience in managing a hydroponic greenhouse makes him a vital addition to the Green Life Farms team, as we work to establish ourselves as an industry leader in sustainable farming practices."
After serving in the United States Marine Corp, Graft was the Vice President and General Manager of Grateful Greens Hydroponic Farm in Clarksville, IN. There, he designed, built and maintained the hydroponic farm, managing every aspect from assessing plant health to developing client relationships. Graft also served as a production supervisor at Enjoy Life Foods in Jeffersonville, IN, assuming responsibility for product quality, planned volume and line efficiency.
As Head Grower for Green Life Farms, Graft will oversee the facility and lead the day-to-day operations. He will be directly involved with growing operations and maintaining the greenhouse's infrastructure and hydroponic equipment. In addition to his immersion in the daily processes, Graft will take a wholistic approach to managing the facility, analyzing data to evaluate its performance and recommending adjustments. He will also hire, train and supervise a staff of 16 greenhouse employees. Graft will work closely with the rest of the team to continue to drive sales.
Green Life Farms baby leafy greens will set new standards for cleanliness, freshness, and taste. Grown locally, using sustainable farming practices combined with the most advanced AgTech practices, and kept free from GMOs, harmful pesticides and contaminants, Green Life Farms baby leafy greens are good for your body, family, community, and planet.