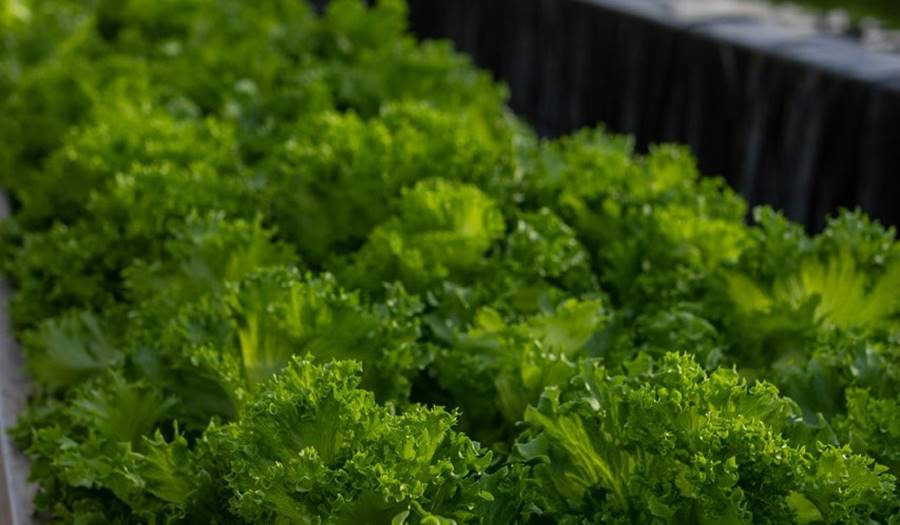 Green Life Farms Gets Top Food Safety Scores
4/27/2023
Lake Worth, FL (April 27, 2023) – Green Life Farms has completed its Food Safety Certification with PrimusGFS, a global leader in food safety certification with a near perfect CEA Greenhouse Score of 99 and a Pack Room Score of 98.
Green Life Farms is certified in Good Manufacturing Practices (GMP), Good Agricultural Practices (GAP), and Hazard Analysis Critical Control Points (HACCP). These certifications are revised every three years, and this most recent audit reaffirms that Green Life Farms continues to grow, harvest, and package its greens in an environment that makes food safety a main priority.
PrimusGFS is a Global Food Safety Initiative (GFSI) auditor that was founded over 20 years ago and is endorsed by more than 7,325 organizations, providing total produce supply chain coverage. The Food Safety Management System (FSMS) ensures that food is safe for human consumption. This system incorporates GMP, GAP, and HACCP and other practices, such as communication and regulatory requirements, to ensure that food safety is maintained in all areas of the production process.
GAP specifically assesses activities relating to water use, soil amendments, equipment, worker health, and pesticide usage in temporary or permanent enclosed structures such as hydroponic farms, greenhouses, or vertical growing facilities. These audits verify adherence to USDA recommendations and industry-recognized food safety practices.
Green Life Farms operates state-of-the-art hydroponic greenhouses in Lake Worth and Punta Gorda, Florida. Another 11 facilities are currently in construction or development, for a total of 5.2 million square feet of greenhouses planned. Green Life Farms' process combines technology with agricultural best practices to grow premium leafy greens with a focus on sustainability, energy efficiency, and environmental responsibility. Its clean, flavorful produce is cultivated in nutrient-rich water in state-of-the-art greenhouses. Greens are harvested and packaged in a controlled environment and delivered locally to ensure premium freshness, outstanding flavor, and longer shelf life, with a lower carbon footprint than field-grown produce.