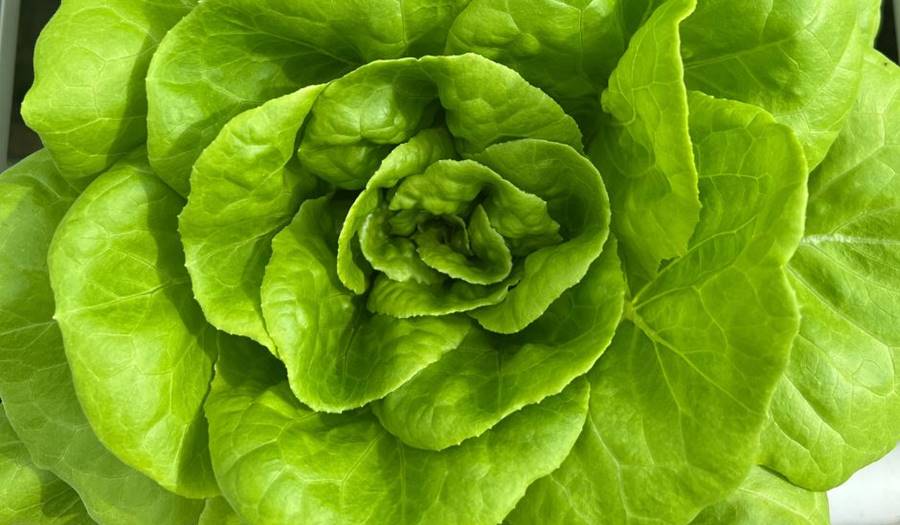 Green Life Farms Expands Sales into Winn-Dixie
7/21/2023
Lake Worth, FL (July 21, 2023) – Green Life Farms, the leading controlled-environment agriculture grower in the Southeast U.S., announced a new partnership with a major regional grocery store. The company recently diversified its operations by expanding Butterhead Lettuce sales into over 365 Winn-Dixie grocery locations across Florida, Louisiana, Georgia, Alabama, and Mississippi. With a total of 13 planned farm locations, Green Life Farms continues to increase its territory as the company expands.  
Green Life Farms products, which include Baby Arugula, Butterhead Lettuce, Butterhead Leaves, Baby Green Leaf, Rustic Red Blend, Farmer's Blend, Super Variety Blend, and Basil can be purchased at more than 1,300 grocery stores across the Southeast U.S. and the Caribbean. (Products vary by store.) The company also sells leafy greens to restaurants, specialty markets, and frequently partners with local food banks.
"Green Life Farms is thrilled to grow its sales to Winn-Dixie stores in several states across the Southeast U.S.," said John Hallé, Jr., Director of Sales, Green Life Farms. "Our business model allows us to go from harvest to distribution center within 24-48 hours, which gives customers in Florida and neighboring states clean, local Butterhead Lettuce that tastes better and stays fresh longer."
Green Life Farms' process combines technology with agricultural best practices to grow premium leafy greens with a focus on sustainability, energy efficiency, and environmental responsibility. Its clean, flavorful produce is cultivated in nutrient-rich water in state-of-the-art greenhouses. Greens are harvested and packaged in a controlled environment and delivered locally to ensure premium freshness, outstanding flavor, and longer shelf life, with a lower carbon footprint than field-grown produce.