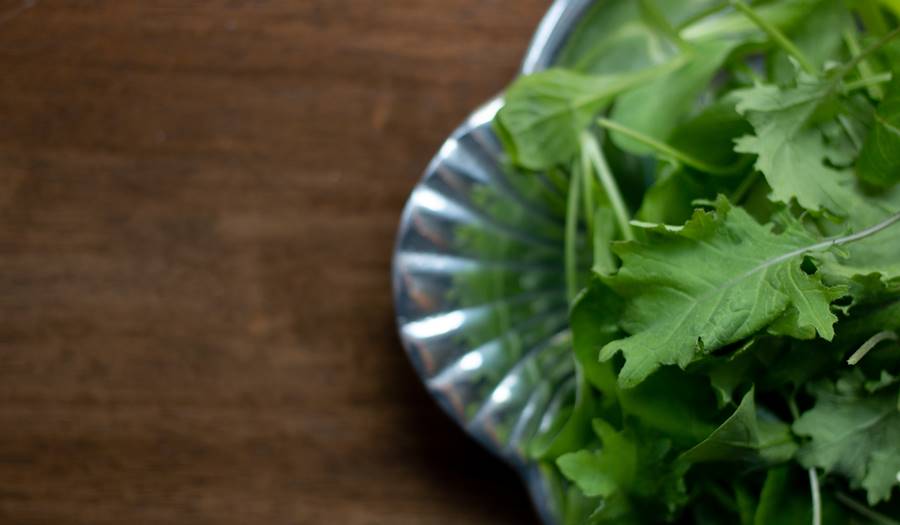 Green Life Farms Announces Partnership with HelloFresh
11/9/2020
Lake Worth, FL (November 9, 2020) – Green Life Farms, the environmentally-friendly commercial-scale hydroponic grower in Lake Worth, is pleased to announce its new partnership with HelloFresh, the world's leading meal kit company.  HelloFresh provided 162 million meals to 5 million households worldwide in 14 countries across 3 continents in only Q3 2020.
Each week, Green Life Farms will deliver serving size bags of its premium Baby Arugula and Mixed Greens (Baby Arugula, Baby Romaine and Baby Swiss Chard) varieties to HelloFresh's Newnan, Georgia distribution center.  The special mixed greens combination was specifically requested by HelloFresh. HelloFresh will include these bags in their weekly meal kits.  As the largest meal kit delivery services in the U.S., HelloFresh is a major player in an industry projected to reach $20 billion by 2027 at a CAGR of almost 13% according to Grand View Research, Inc.  The COVID-19 pandemic has influenced meal kit sales as consumers look for alternatives to restaurant dining.
This important business relationship represents Green Life Farms' first private label and meal delivery partnership and one outside of the State of Florida in a growing prime spot, Atlanta, Georgia. Newnan is 39 miles from Atlanta. The company has other US distribution facilities in California, Colorado, New Jersey and Texas. HelloFresh embraces similar values as Green Life Farms, with a commitment to using resources efficiently, supporting organizations that work to eliminate food insecurity, and investing in green energy to power their distribution centers.
Green Life Farms' process combines technology with agricultural best practices to grow premium baby leafy greens, with a focus on sustainability, energy efficiency, and environmental responsibility.  Its flavorful produce is cultivated without soil in clean, nutrient-rich oxygenated water, using natural sunlight and airflow in state-of-the-art greenhouses. Greens are harvested hands-free and packaged in a controlled environment to create the cleanest produce year-round, and delivered locally to ensure premium freshness and a small carbon footprint.