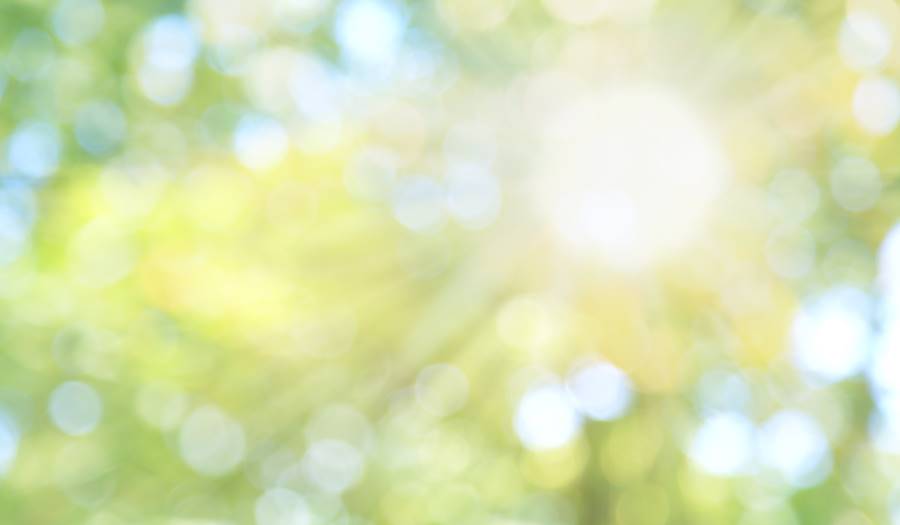 Green Life Farms Adopts iTrade Traceability Platform
7/31/2020
Lake Worth, FL (July 31, 2020) –Green Life Farms, the environmentally-friendly hydroponic grower in Lake Worth, joined iTrade's iTraceFresh program.   With a network of over 8,000 food and beverage trading partners, iTrade has been the leader in perishables supply chain management for 20 years. iTrade's end-to-end supply chain solution suite tackles the complexities that occur at all waypoints of the perishables supply chain, from procurement and quality to traceability and spend management.
"At Green Life Farms, we believe that knowing where your produce comes from and how it's grown is essential for our consumers to make the best choices for their families. We've built our business around the idea of transparency, which is why we are excited to use iTrade's traceability. We can grow our business while affirming our commitment to providing safe, fresh, high-quality produce," comments Elayne Dudley, Sales Director.
In addition to protecting a supplier's brands during recalls and enabling critical downstream supply chain visibility, iTrade's traceability solutions help grow its customers' businesses.  "The world would be a better place if everyone knew where their food came from," says Rhonda Bassett-Spiers, CEO of iTradeNetwork. "Whether you're a small, family farm or a large, enterprise operation, we want to make food safety and traceability accessible to everyone. We are happy to have Green Life Farms, Inc., join us in creating the world's safest food supply chain and grow their business in the process."
Green Life Farms' process combines technology with agricultural best practices to grow premium baby leafy greens, with a focus on sustainability, energy efficiency, and environmental responsibility.  Its flavorful produce is cultivated without soil in clean, nutrient-rich oxygenated water, using natural sunlight and airflow in state-of-the-art greenhouses. The greens are harvested hands-free and packaged in a controlled environment to create the freshest, cleanest greens year-round, and delivered locally to ensure premium freshness and a small carbon footprint.  Green Life Farms grows approximately 700,000 pounds of premium leafy green produce annually in Lake Worth, with plans for more facilities.