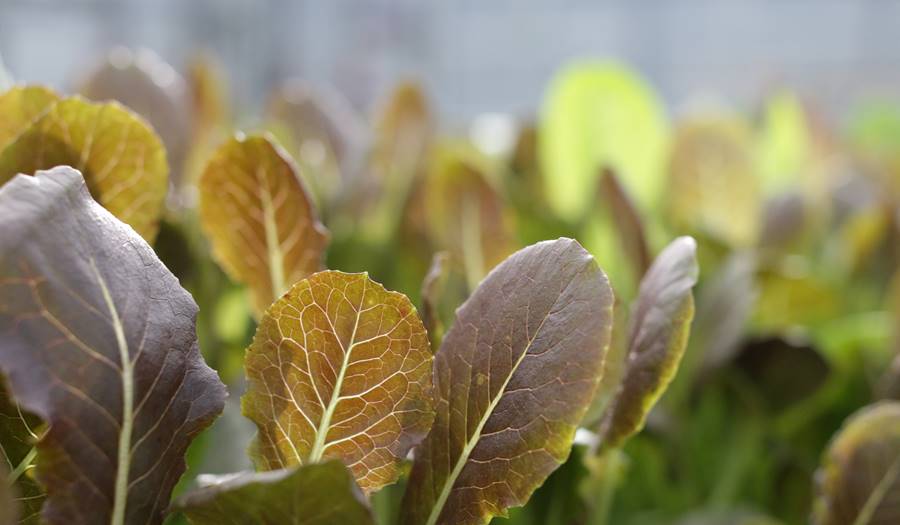 Green Life Farms Achieves Food Safety Certification
10/30/2019
Lake Worth, FL (October 30, 2019) –Green Life Farms, an innovative hydroponic produce grower in Lake Worth, has completed its Food Safety Certification with PrimusGFS, a global leader in food safety certification.  Green Life Farms is now certified in Good Manufacturing Practices (GMP), Good Agricultural Practices (GAP), and Hazard Analysis Critical Control Points (HACCP).  These certifications confirm that Green Life Farms cultivates, harvests and packages its produce in a food-safety-focused environment.
PrimusGFS is a Global Food Safety Initiative (GFSI) recognized auditor, with certification in 20 countries, which provides total produce supply chain coverage.  GFSI was created in 2000 to address food safety crises and works to build consumer trust in the foods they buy by improving food safety management practices.
GAP and GHP are voluntary audits that verify that fruits and vegetables are produced, packed, handled, and stored as safely as possible to minimize risks of microbial food safety hazards. GAP & GHP audits verify adherence to USDA recommendations and industry-recognized food safety practices.
HACCP is a management system in which food safety is addressed through the analysis and control of biological, chemical, and physical hazards from raw material production, procurement and handling, to manufacturing, distribution and consumption of the finished product.
Green Life Farms' process combines technology with agricultural best practices to grow premium baby leafy greens.  Its produce is cultivated without soil in clean, oxygenated water, using natural sunlight in state- of-the-art greenhouses. The greens are harvested hands-free and packaged in a controlled environment to create the freshest, cleanest greens.  Green Life Farms grows approximately 700,000 pounds of premium leafy green produce annually.