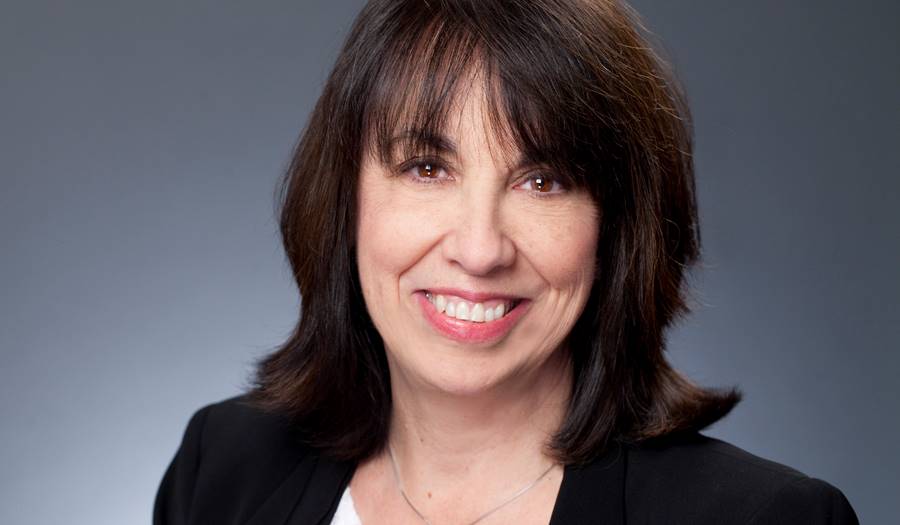 Green Life Farms Hires Elayne Dudley as Sales Director
11/1/2018
Hydroponic farm under construction taps experienced sales veteran for new role.
Lake Worth, FL (November 1, 2018) — Green Life Farms, a hydroponic farm currently under construction in Lake Worth, FL, hired Elayne Dudley as its Sales Director, marking a major milestone as the project continues work toward commercial operations in 2019. Dudley will spearhead bringing Green Life Farms' fresh and local leafy baby greens to supermarkets, restaurants, and other distributors throughout South Florida.
"Elayne comes to us with deep knowledge of the produce industry and vast experience in sales and marketing," said Mike Ferree, Vice President, Green Life Farms. "She will be an important asset as we continue to grow and prepare for commercial operations to begin early next year."
Dudley has more than 20 years of experience in marketing and sales, helping to grow business at several companies, including CVS Health, Loyalty Builders and Inside Sales Group. She brings expertise in strategic customer relationship building and business development in both business-to-business and business-to-consumer settings. Dudley is passionate about providing both outstanding customer service to Green Life Farms' supermarket and restaurant accounts, and providing consumers with the freshest, cleanest, tastiest baby leafy green on the market.
For people who expect more out of the food that goes into their bodies, by demanding less of what goes into producing it, Green Life Farms produce will set a new standard. The produce will be grown locally, using farming practices that keep produce free from harmful additives, so customers are free to enjoy it all without worry or waste.