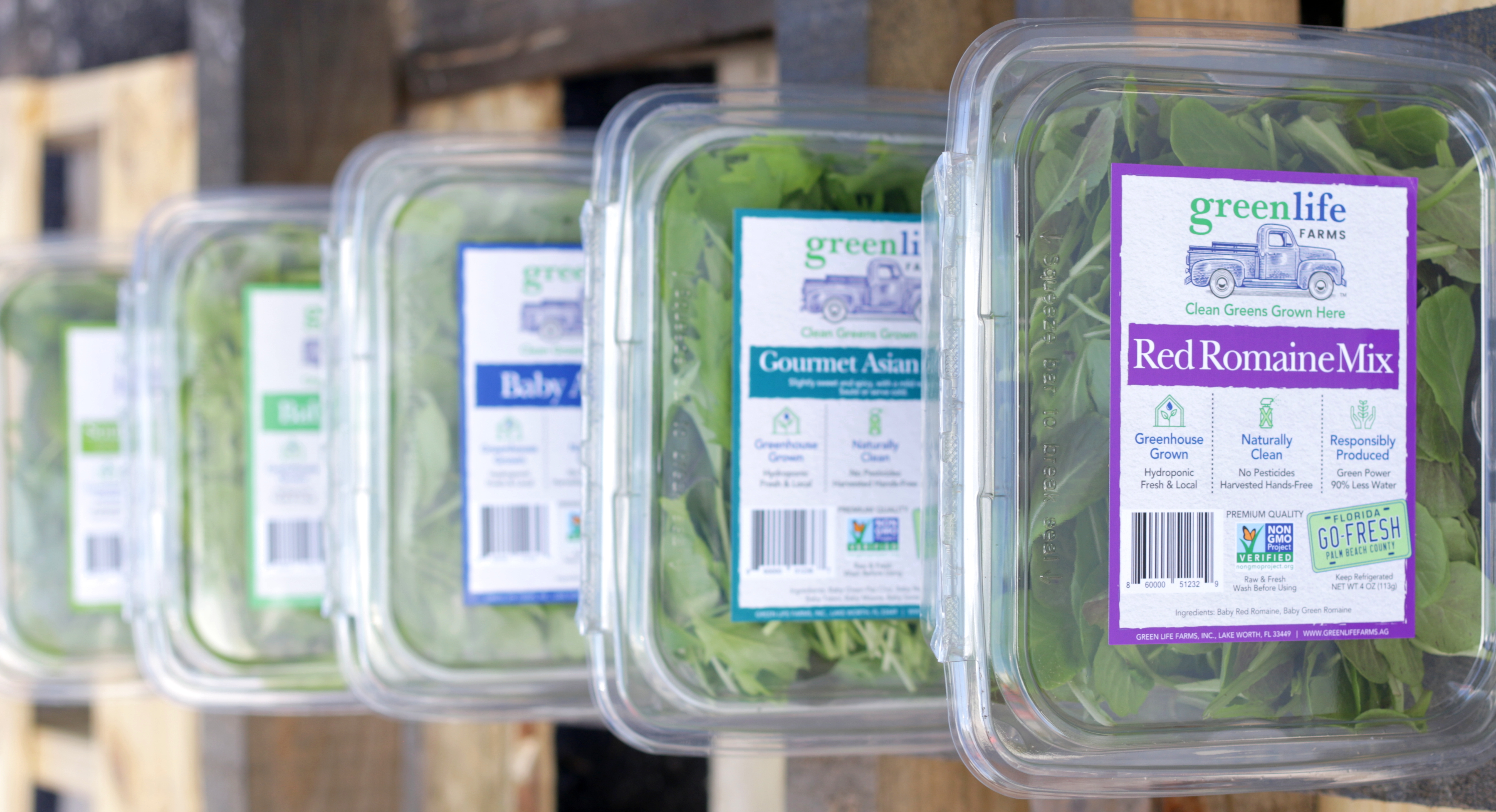 Add some Green Life to your plate!
Our farm locations are specifically chosen to be close to customers—allowing us to offer clean greens in an environmentally responsible way. We strive to ensure that our greens go from harvest to store as quickly as possible.

We keep our delivery routes short to keep your produce fresh, and our carbon footprint small.


To become a Green Life Farms partner, please contact Elayne Dudley, Sales Director.
Where would you like to shop for Green Life Farms products?